Teton County Pharmacy and Drug Store
Looking for a pharmacy you can trust? Since 1940, Teton County, MT residents have chosen Choteau Drug as their preferred pharmacy. We fill prescriptions, offer OTC medication, provide durable medical equipment rentals and much more. Come see us today to discover why we're known for our friendly, superior customer service. Make us your partner for everyday health, no matter your unique medical needs.
Your Friendly Neighborhood Local Pharmacy
Choteau Drug is a pharmacy that cares. We've established our reputation over 80 years in business, providing quality pharmacy services to friends and neighbors in our community. From fast prescription refills to medication prepackaging, medication syncing and compounding, we always go the extra mile for our Teton County, MT customers.
Our licensed pharmacists are able to answer any questions and always take the time to follow up and make sure you have all the information you need. We're invested in your good health! We carry a variety of over-the-counter medications, including allergy, sleep aids, non-prescription cold and flu relievers and much more. You'll also find vitamins from leading brands, all at the best prices. We make it easy to take control of your health and get the products you need to treat your body right.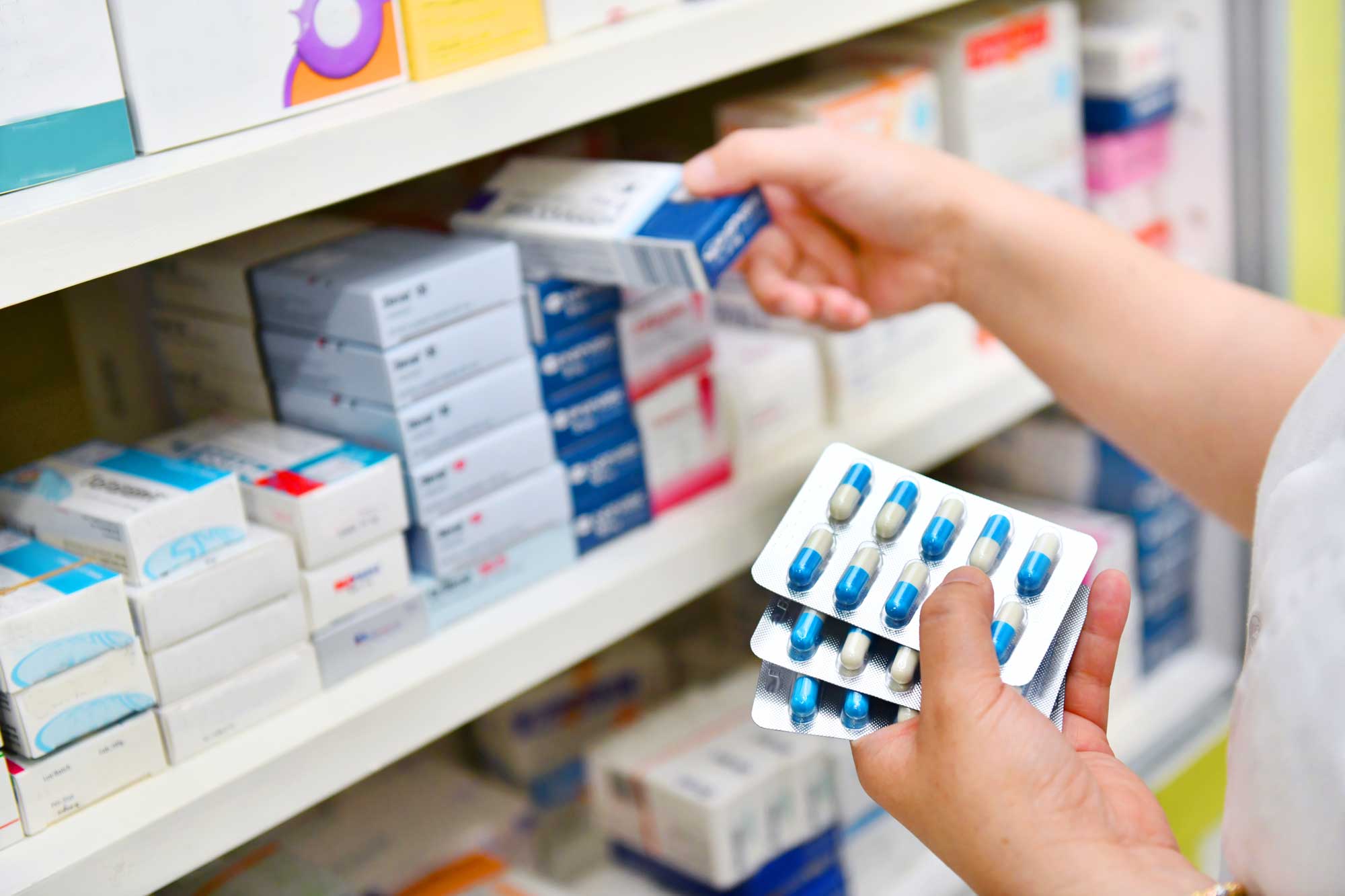 Need durable medical equipment? We make it easy and affordable for you to get the products you need, including canes, walkers, wheelchairs and more, for flexible terms at reasonable rates. We also have snacks, gifts, souvenirs, CBD products and much more. If we don't have what you're looking for, just let us know and we'll be happy to help you find it. From start to finish, you'll be treated to top-notch customer service. It's part of the many ways we're here to serve you.
We offer fast, convenient curbside pick-up for small orders and pharmacy pickups.
We accept Health Savings Account (HSA) payment options for your convenience.
Our pharmacy technicians all hold current and valid Pharm D licenses.
We can mail prescriptions right to your door and also offer free in-town delivery.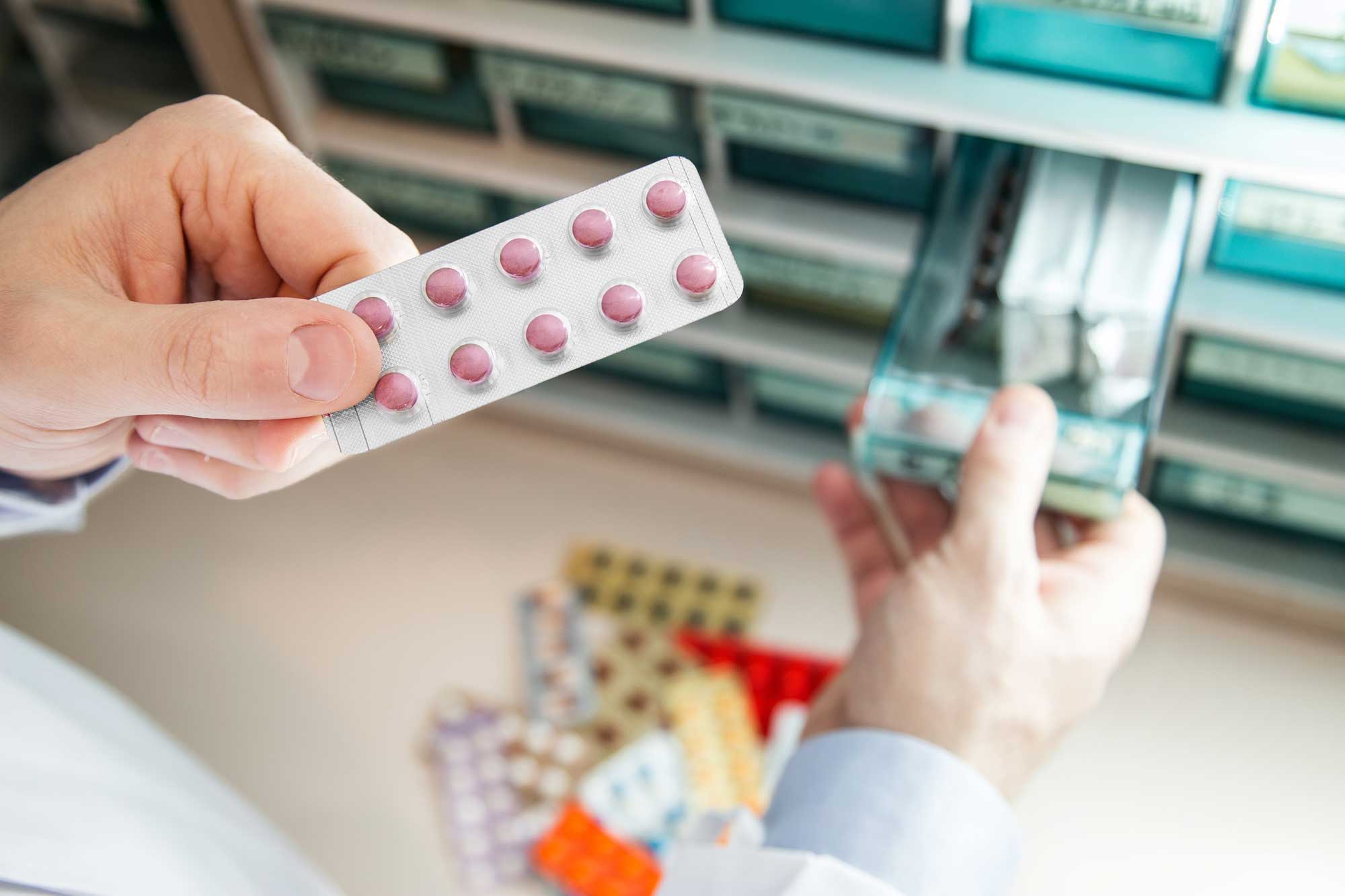 Teton County's Friendly Pharmacy
For over 80 years, Choteau Drug has been the pharmacy residents trust to handle all their prescription and over-the-counter medication needs. We go above-and-beyond for every customer, answering your questions and concerns and promoting your good health. Stop by today to learn more or to pick up your prescription and any other essentials.